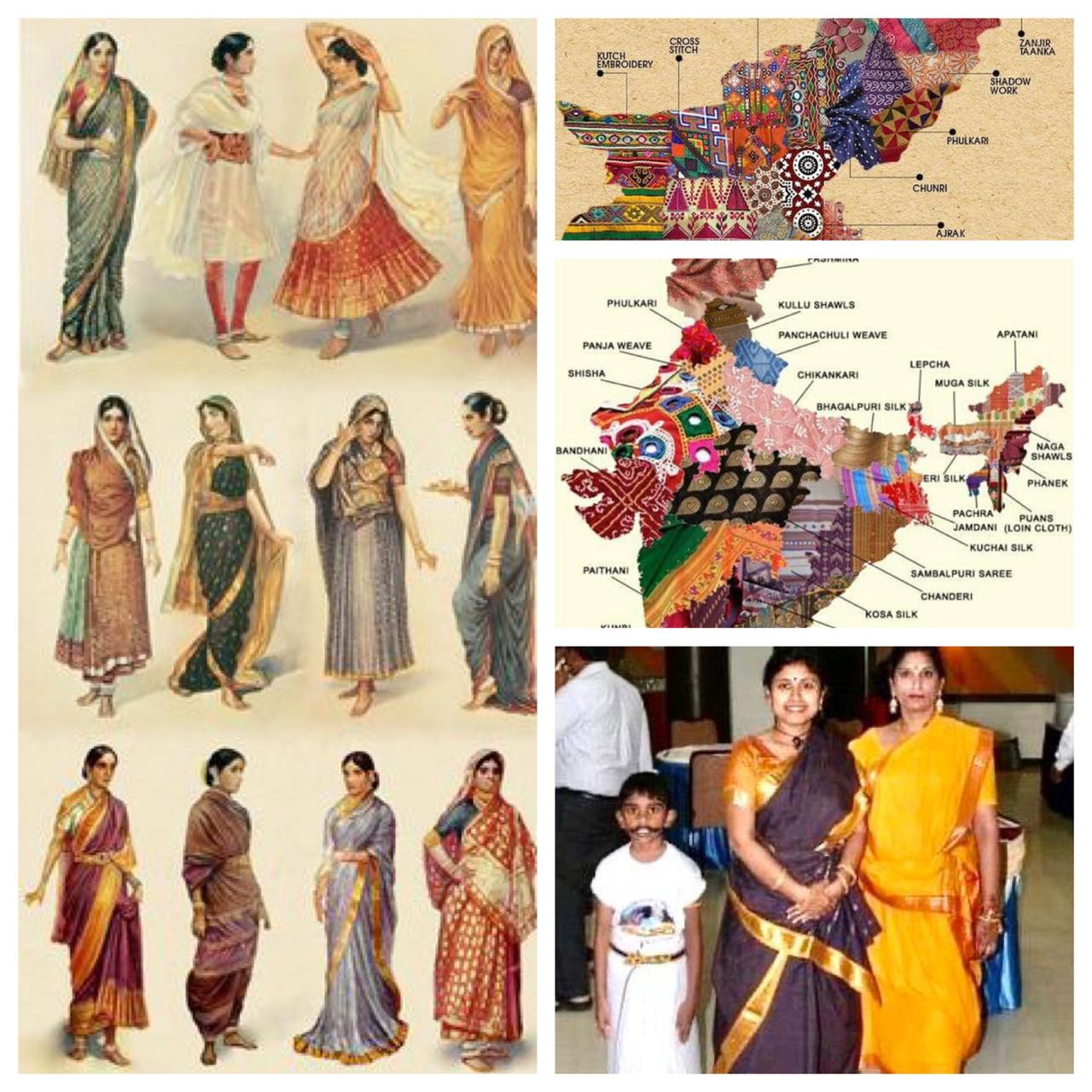 Dear Members,*
As mentioned previously, we have restarted our *"MMAD Katta"* series and our intent is to organize one session per month with an informative topic that would benefit all of us…
Details of our Feb-2021 Katta session are as below –
*Date – Friday 5th Feb 2021 Time – 11 am FB Live*
*Topic – Textiles of India*
*Speaker – Mrs. Sangeetha Sridhar*
*https://www.facebook.com/mmabudhabi*
*Introduction of Speaker -*
Mrs. Sangeetha Sridhar has travelled more than 50,000 Kms in India during her 8 months long epic journey. Being the First civilian to solo self-drive 4 corners of India covering 36 States and UTs, she has gathered valuable information about various aspects in India. During our Katta Event, she is going to talk about *"Zero Budget Textile Shopping"* through our Incredible India. Come, understand the techniques of yarn sources, weaving and rich handloom variants within India captured through her World Record Journey.
You are requested to watch this program on  MMAD Facebook link provided above.